Women of Peace Corps Legacy is shining the spotlight on a true leader in our political process, China Dickerson!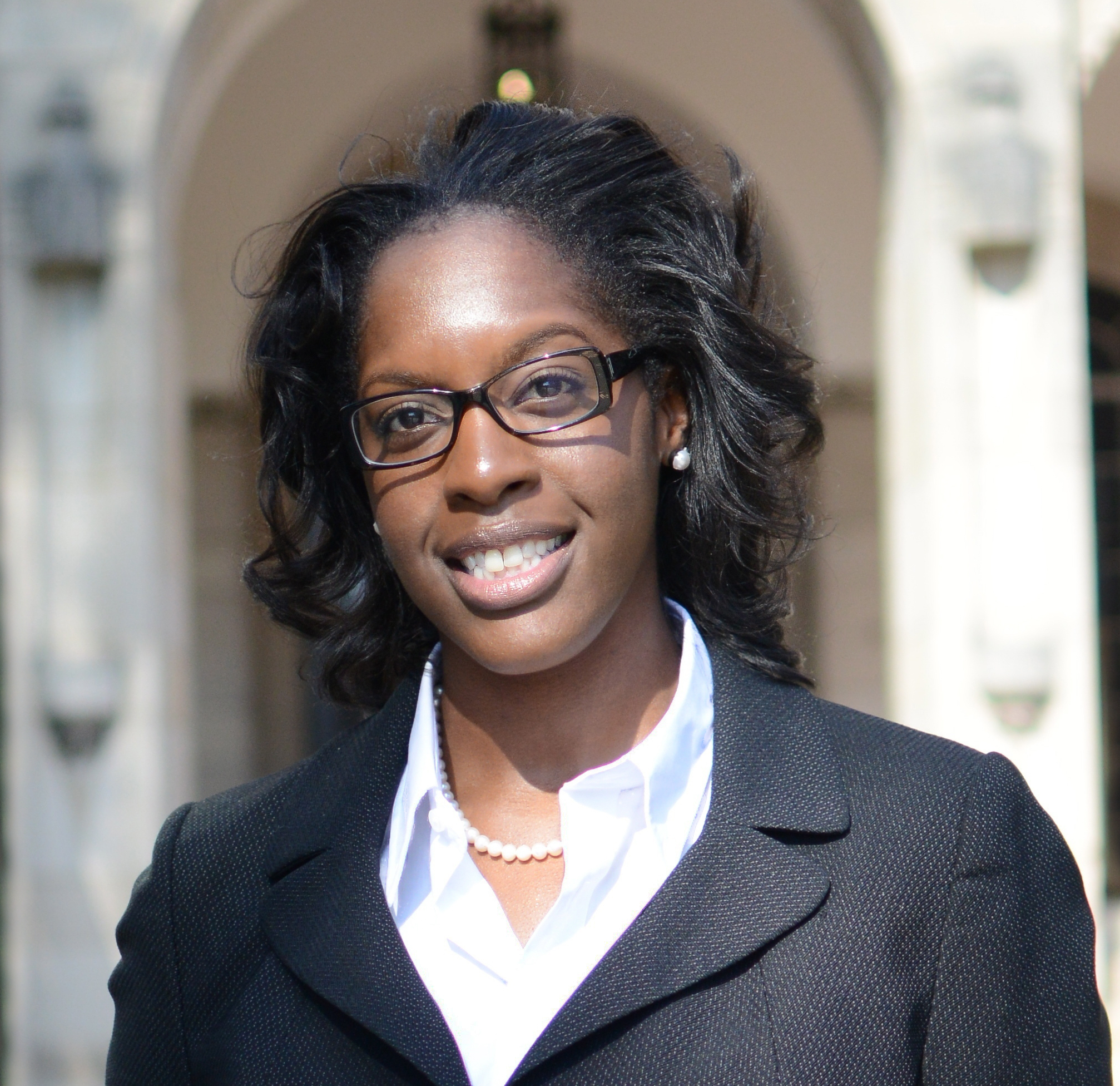 China Dickerson, a Black, Christian, 36 year old woman from the Deep South; Charleston, SC to be exact, is a political strategist based in Washington, DC. She mostly works with women of color candidates and organizations that support such women.
China, like many Black PCVs and PCVs of color, had never heard of the Peace Corps until her National Government professor at Howard University suggested that she research the organization more and perhaps join. Since the second grade, she had aspired to be an attorney. In her junior year of college, she approached said professor for a recommendation for her law school application. He said no, explaining that the legal field was already so saturated and that she should consider diplomacy, a field that needed more Black woman representation. Her professor thought that the Peace Corps would give her a good sense of what it would be to represent and express America while living, experiencing, and becoming a part of a community overseas.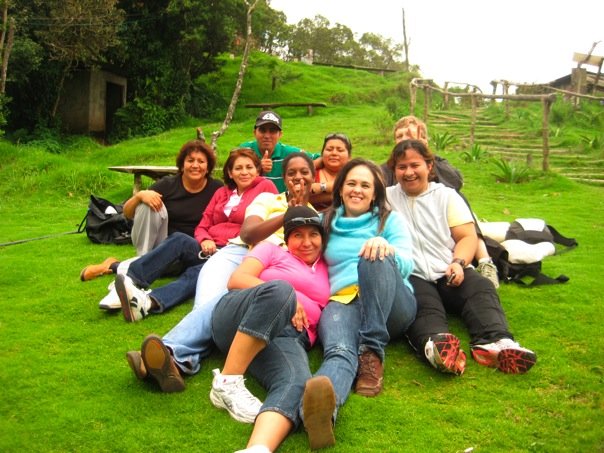 China with community members in her Peace Corps site in El Salvador
China was hesitant at first because she had never traveled outside of the country. She also didn't come from a culture that thought that international relations should be a priority for successful Black people. While international relations is important, she says "my culture believed that we had so much on the line at home, in America, that we should prioritize our work here." While she tends to agree with that sentiment, she now understands that we can work on more than one thing at once stating that "Our freedoms and liberties in America can not be absolute if we don't have global freedoms and liberties."
As a PCV in El Salvador, China worked in a very rural community with the mayor's and other administrative offices. She mostly helped them to brainstorm, strategize, and bring resources to the community. Additionally, she organized and oversaw workshops given to women in regards to their civil rights and prevention of domestic violence; men on the topic of sexism; and youth regarding self-esteem, STD awareness, and sexual abuse. Her experience was very difficult, but she shared "that it was of the most rewarding experiences I've had in my entire life. I would do it again!"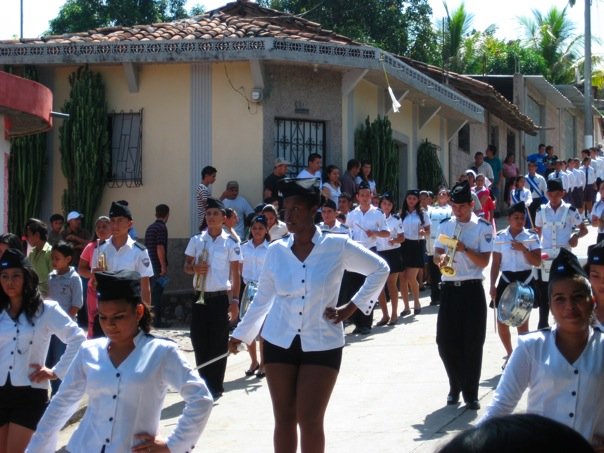 China in her Peace Corps site in El Salvador
When China initially returned to the U.S., she was involved with RPCV/W in a leadership position. Since then she has maintained a network of friends that are also RPCVs that she stays in touch with.
How did China's experience as a PCV influence her career path and other volunteer/activist work?
"Simply one influence, I knew that I wanted to be a public servant. Initially, I wanted to be an attorney that represented international corporations. My Peace Corps experience showed me that individuals and families need more help and advocacy and protection than multi-million or billion dollar corporations. While I believe that business is critical to our economy which impacts families, I also believe my first priority as a young graduate was to work to protect humans first."
This is an election year and due to the nature of China's professional career, she has some advice for the RPCV community looking to be engaged in the democratic process:
Run for OFFICE!!! And if you need help doing it, reach out to her!.

DONATE MONEY to candidates you support. Even if it's $5, nothing happens without money. Volunteering your time is great, but nothing shifts votes like paid advertisements. Also, candidates should pay their staff and not rely on volunteer help. Money helps, a lot!

VOLUNTEER! You already know that that is important.

Support candidates that are DIFFERENT than what you are used to. For too long, white, wealthy men have run our communities and country. Support candidates that are more reflective of the population. Our communities and country works best when we have people of diverse backgrounds and beliefs representing us.
China is an inspiration! Here is one final reflection that she shared on her Peace Corps experience:
"Peace Corps is difficult. It is probably the most difficult thing you will do in your entire life. However, if your heart is in helping people and making the world a better place, even if it is just to make one child's day better, you should consider joining the Peace Corps. You will leave a better person; a person you didn't know you could be."