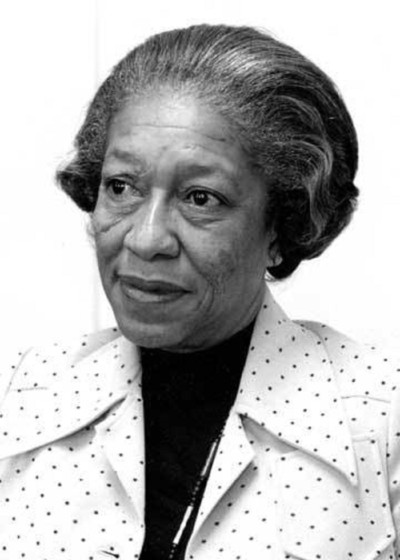 To celebrate #Blackhistorymonth and highlight this year's theme of "Black Health and Wellness"- Women of Peace Corps Legacy (WPCL) is delighted to honor Carolyn R. Payton, a psychologist who was the first black and the first woman to head the Peace Corps as today's #wcw.
In 1966, although women were usually not given overseas staff positions, Dr. Payton became the Peace Corps Director for the Eastern Caribbean region stationed in Barbados. As one of only two female country directors, her success was critical in demonstrating that women could effectively do the job. This success resulted in gender being dropped as a qualifier for overseas staff positions.
After a seven-year absence, Payton was again called to the Peace Corps in 1977, this time by then US President Jimmy Carter who appointed Payton Peace Corps Director. As Peace Corps Director, one major goal for Dr. Payton was to attract more blacks and Hispanics to the volunteer overseas service organization.
Although best known for her work as Peace Corps director, Payton's major career contribution was made as Director of the Howard University Counseling Service (HUCS) from 1970 to 1977, and later as Dean of Counseling and Career Development from 1979 until her retirement in 1995.
Furthermore, in 1997, Payton received the American Physiological Association Award for Outstanding Lifetime Contribution to Psychology for her "dedication to using psychology to promote better cross-cultural understanding and to end social injustice for people of color by influencing political processes.
Please Join WPCL in honoring a true trailblazer for the Peace Corps, Carolyn R. Payton. Happy Black History Month!