Welcome to Women of Peace Corps Legacy
ANNOUNCEMENTS
Congratulations to Sue Richiedei! 
2019 Deborah Harding
Women of Achievement Award Recipient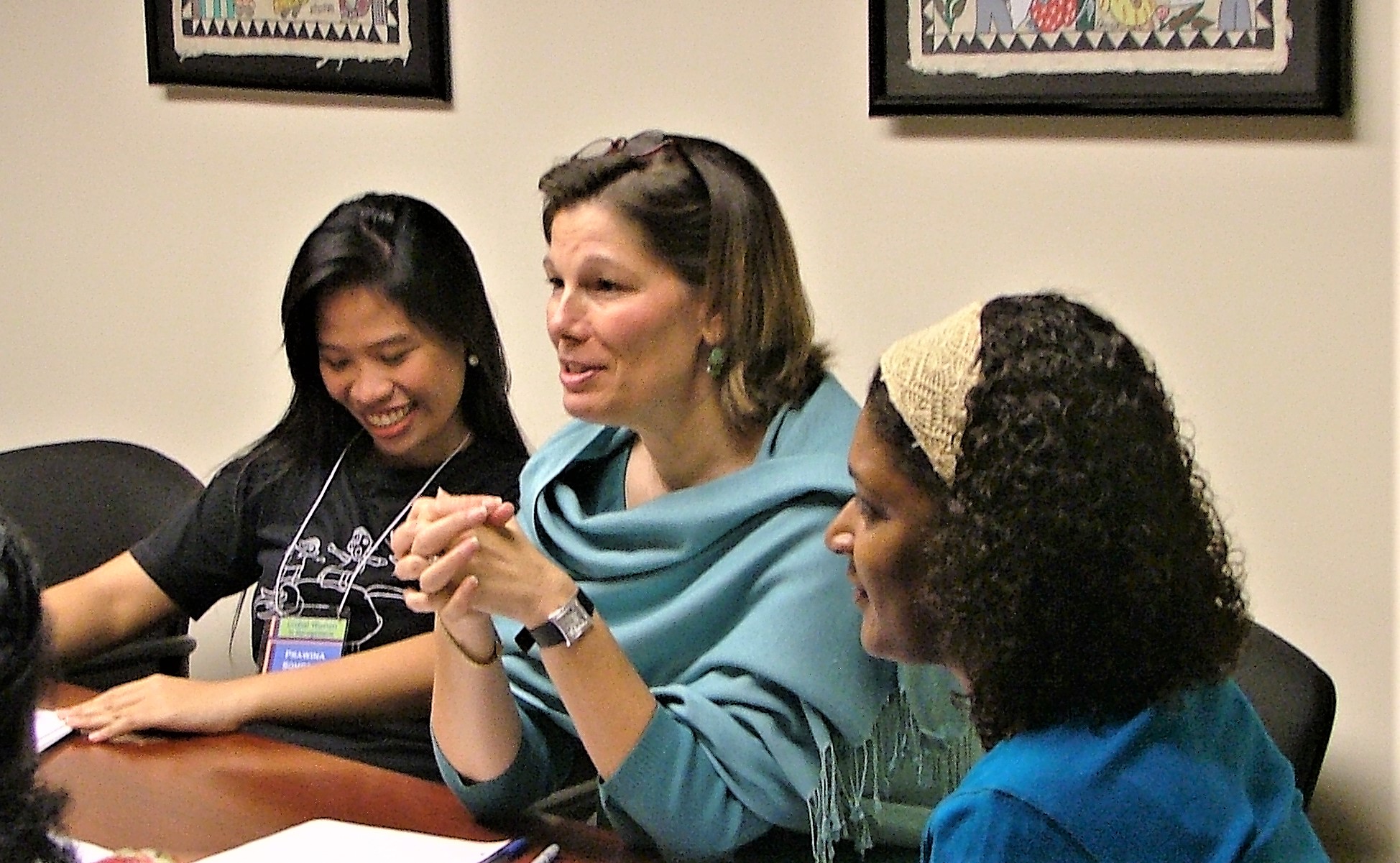 READ MORE
Donate Today
Women of Peace Corps Legacy invites your support for the Deborah Harding Women of Achievement Award, the first national award dedicated to honoring women Peace Corps Volunteers and staff whose service has significantly benefited women and girls around the world. This annual award is named in honor of Deborah Harding, for her lifetime commitment to the U.S. Peace Corps and women's leadership. 

Please donate today and help us celebrate the legacy of women in Peace Corps and the many ways that we can all make a difference for women and girls globally. Thank you!
Donate
 
 
 
 
 

 

We are an affiliate of the National Peace Corps Association (NPCA).

NPCA is the nonprofit alumni network at the center of a vibrant community of over 220,000 people who share the Peace Corps experience. NPCA champions lifelong commitment to Peace Corps ideals by connecting, engaging and promoting its members and affiliate groups as they continue to make a difference in communities in the U.S. and abroad. NPCA is also dedicated to advocating for, contributing to, and supporting the betterment of the Peace Corps. Visit NPCA to learn more.